Partner in Reliability & Maintenance
UpTimeWorks developed a maintenance & reliability system that incorporates multiple technologies in a single software platform, irrespective asset criticality. It is easy accessible and fully web enabled and will support the greatest goals of customers and enable servitization business models.
Our solution is scalable across national and international borders. We are using the latest technologies for data collection, edge computing and data interpretation through A.I.
Through the use of UpTimeWorks, your lubrication technician has the potential to become your vibration data collector, will conduct visual inspections in a structured and SMART manner and manage your lubrication program in a way never seen before.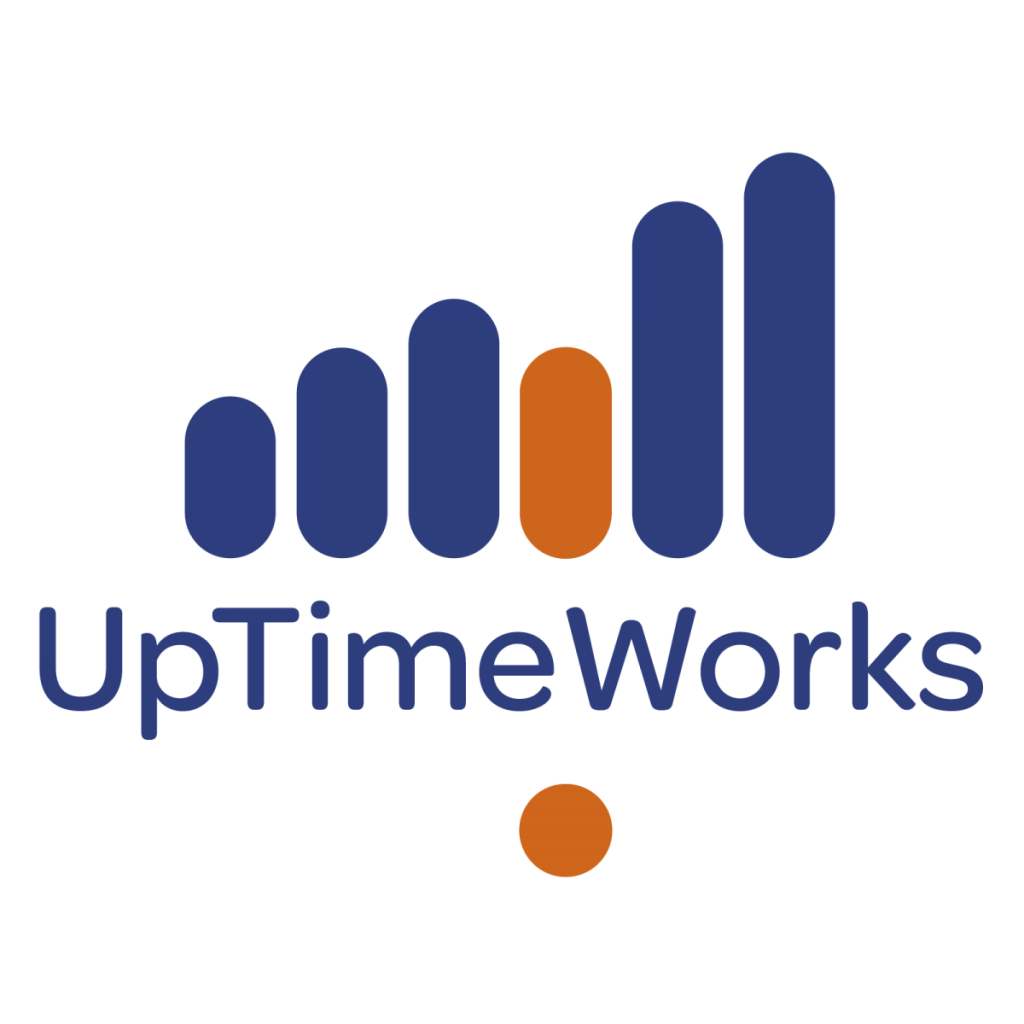 Our aim is to provide a multi technology CBM solution irrespective the criticality of the asset. To provide cost effect solutions to our customers, combine lubrication activities with visual inspections and route based data collection and to provide a solid basis from where we will develop our AI platform and automate the analyses process. This is essential for your scalability and future growth.