Our Services
How effective is your reliability program?
All too often the implementation of an effective reliability program required highly skilled and experienced reliability professionals. With years of training invested in these individuals and the risk of key personnel leaving the organization, resulting in a serious setback in the reliability program.
With this in mind, UpTimeWorks was designed to use our unique cloud solution. With the combination of various IoT sensors, on-line or route-based data collection solutions we can provide a suitable, cost-effective solution irrespective of the criticality of your assets. Our cloud solution enables centralized data analyses, eliminating the need for site-based vibration experts.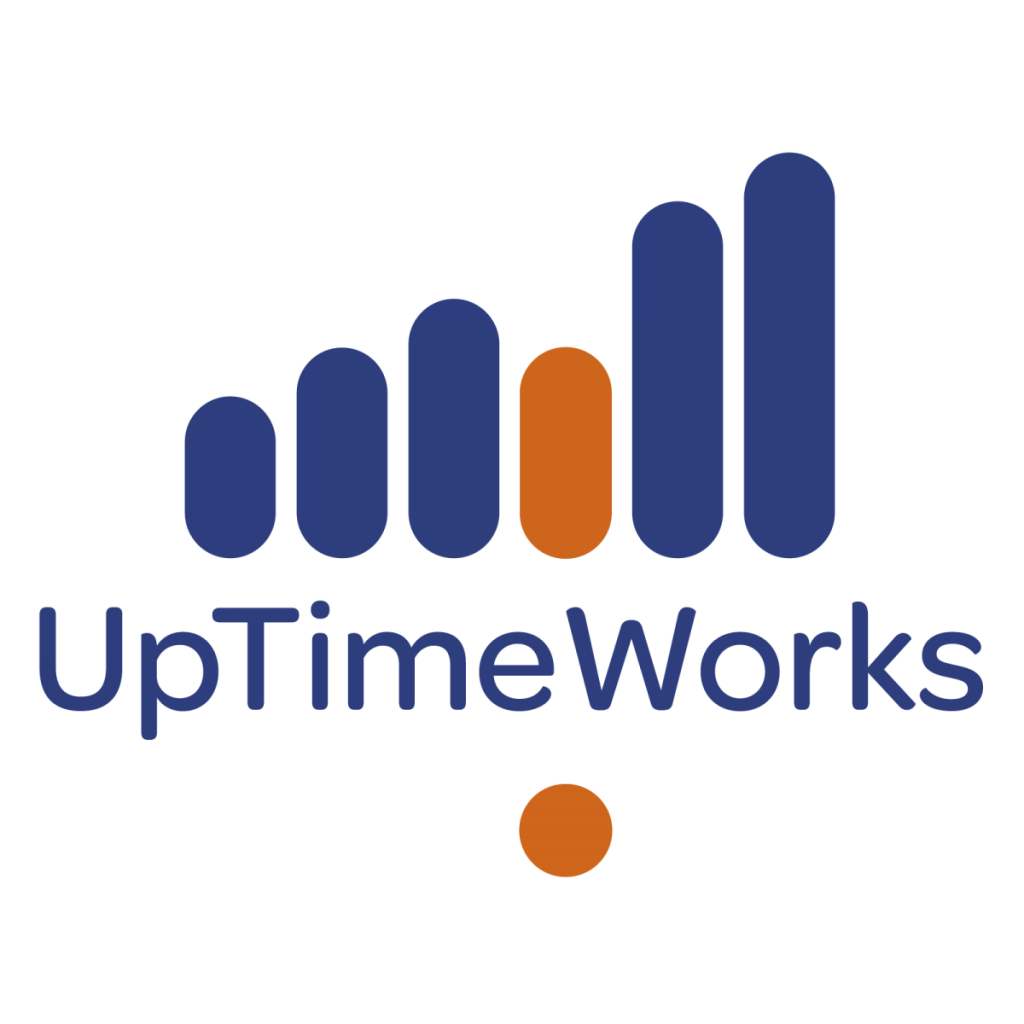 Starting up a reliability program could be a daunting task, with breakdowns and daily maintenance activities taking priority, and the risk of failure ever-present. Our UpTimeWorks team could assist you in every step of the way.
We understand through years of experience that all too often our clients will start small with several critical assets to gain a better understanding of our systems and its capabilities. The fact that we facilitate the digitalization of your reliability program through a uniform and repeatable approach across business units and borders makes us unique. Our multi-technology solution enables the detection of a wide variety of failure mechanisms. UpTimeWorks is a suitable solution irrespective of your asset's criticality.
Failure mode effect & criticality analysis
Equipment failure can lead to expensive shutdowns, reduced equipment availability, and even dangerous working conditions. We use failure mode effect & criticality analysis (FMECA) to assess the equipment risks and to understand how the equipment could fail. It enables us to build efficient maintenance programs. Our practical approach to FMECA assessments will lead to much-needed quick gains and will fuel future iterations to the assessment process.
System design & implementation
Once you've gained a proper understanding of how your equipment could fail it's essential to determine how these failures can be measured and predicted. This determines the selection of sensors and their positioning. This is especially the case for more complex equipment since they require an online, continuous measurement system. The team of UpTimeWorks is more than willing to advise you and assist you in the design and installation of the system.
Database setup & alarm management
Performing an FMECA ensures you are measuring in the right positions with the appropriate sensors. To finish the setup and start with monitoring the condition of your equipment, it is essential to measure within the right frequency range together with the correct settings. Therefore we help our clients to build and manage their databases, configure alarm settings, and determine thresholds to ensure early fault detection. Consequently, resulting in more equipment uptime and higher plant reliability.
Remote vibration analysis & reporting
Vibration analysis plays a key role in most condition-monitoring programs. With the rise in IoT and Industry 4.0 (cyber-physical systems), UpTimeWorks can now present exciting new solutions that centralize data collection through the use of mobile, 4G, LoRa, and Bluetooth-5 networks. It enabled us to create competence centers for centralized data analyses and reporting. The need for highly-skilled, on-site vibration experts is therefore declining. In particular, the reporting tool of UpTimeWorks allows vibration experts to evaluate data remotely and very efficiently. Moreover, they can issue equipment reports within minutes after taking and synchronizing the readings.

The use of IoT and edge computing makes our solution truly scalable, even to the most remote production facilities in the world.
Data is essential for an effective Root Cause Analysis program. UpTimeWorks's early detection capabilities will enable an effective Root Cause elimination program. As we gain a proper understanding of asset deterioration very early in the failure cycle, we can detect the cause of a failure. As a result, maintenance engineers can conduct the required corrective actions to eliminate future failures. In short, UpTimeWorks provides the platform, hardware, and tools for truly predictive maintenance.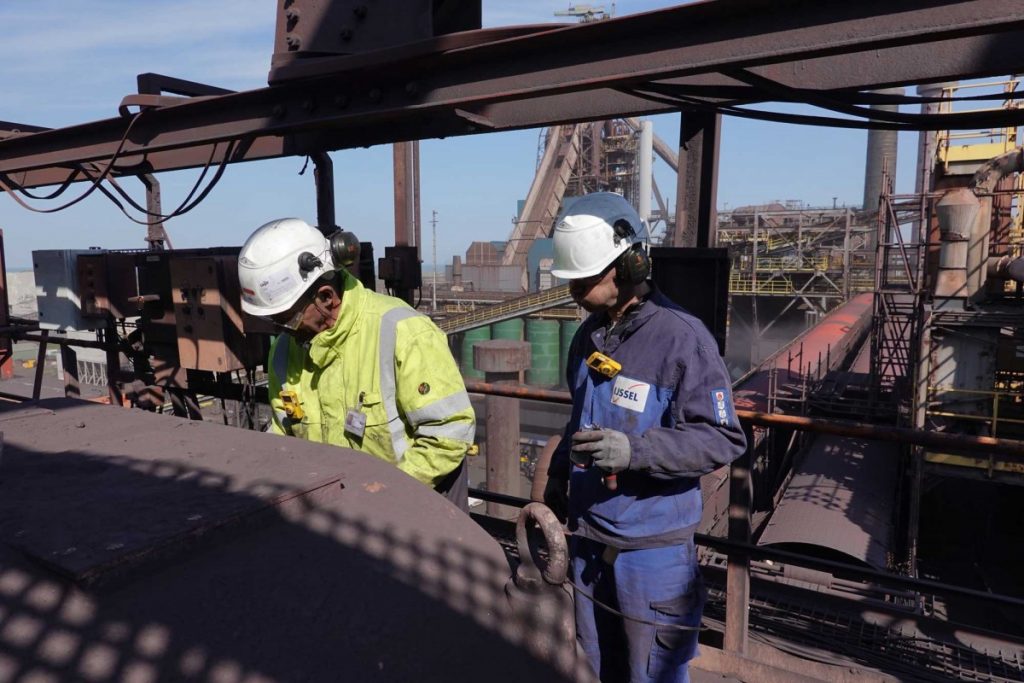 Discover how UpTimeWorks can make your inspection program digital and SMART (Specific, Measurable, Achievable, Relevant, and Actionable). Visual inspections are fundamental to your success, even if you already have the best hardware and software solutions available. The right tools to manage inspections in a SMART manner lead to improvements and results.
Proper lubrication management is key to highly reliable plants. First, you must ensure each lubrication point is lubricated with the right product, at the right time, and with the right quantity. Second, the use of color-coding of oil products eliminates product cross-contamination. Third, lubrication processes are centralized and transparent, and therefore not depend on individuals within the organization. Lastly, UpTimeWorks includes proper record keeping.
All-in-all, the platform of UpTimeWorks makes it possible. The platform is specifically designed to be scalable with IoT, Industry 4.0 and cloud technologies in mind. We fully understand the reliability challenges that customers face across various industries, hence we help them to become more cost-effective.